What will the UNIC project do?
It will develop tools to help service users, service providers and public authorities to implement a user-centred funding model in long-term care and support.
Persons with care and support needs, their families, caregivers and friends.
Long-term care service providers and staff.
Public authorities.
This project will help persons who recieve long term care and support to actively participate in organising their own support. They will be able to do this based on their will, preferences and individual needs. This will lead to improvements in
their general health & well-being,
personal dignity,
control of their lives
and the freedom of making choices.
Service providers will have to adapt and personalize their services to meet the individual needs of service users and public authorities will implement a radical funding model which will respond to the evolving needs and challenges in long-term care and support.
Report on models of promising practices in user-centred funding models
Roadmap with guidelines to overcome the Long-term care and support challenges
Tool monitoring the quality of services
Tool supporting support services to provide person-centred services using a user-centred funding model
Tool helping public authorities to develop a user-centred funding model
The UNIC toolbox will be tested for 12 months in Flanders, Belgium
Report with guidelines to support the transferability of the toolbox in other countries and services
Implement Transferability Workshops in Spain, Czech Republic, Finland and Austria
Action plans supporting future deployment of the toolbox in other countries
Study with recommendations for policy planning and EU funding opportunities
UNIC will run for 36 months: October 2020 – September 2023
UNIC - Intro video ENGLISH
UNIC - Intro video GERMAN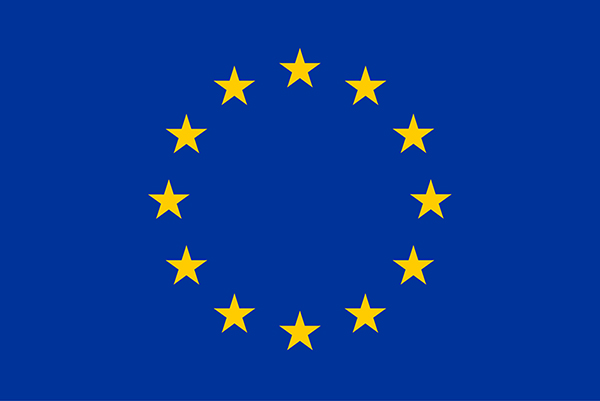 FUNDING
The UNIC project and its website have received financial support from the European Union Programme for Employment and Social Innovation "EaSI" (2014-2020). For further information please consult: http://ec.europa.eu/social/easi
Grant Agreement Number VS/2020/0265
The content of the website reflects only the author's view and that the Commission is not responsible for any use that may be made of the information that the website contains.